In the rhythm of exceptional design
Do you hear that energetic music? Do you feel how the air vibrates, pulsates and resonates? Warm sand under your feet, a blue sheet of water on the horizon, and a singular thought in your mind: how to hold on to this aura for just a little bit longer, hold it in the palm of your hand and take it with you wherever you go, so this exotic feeling can delight you with its rhythm and contrast on a daily basis. You're already aware that parting with the azure ocean, golden beach and the deep, dark, rocky outcrops will be of great difficulty. But do you really have to part with it all? Just as Brazil can be explored for many years to come, so can the collection inspired by the Brazilian Quartzite let you discover its many faces. Five color variants and an array of formats will one moment surprise you with energy straight out of a colorful carnival in Rio, and the next it will cool you off with its splendor as if you were back at the beach relaxing in the shade of palm trees.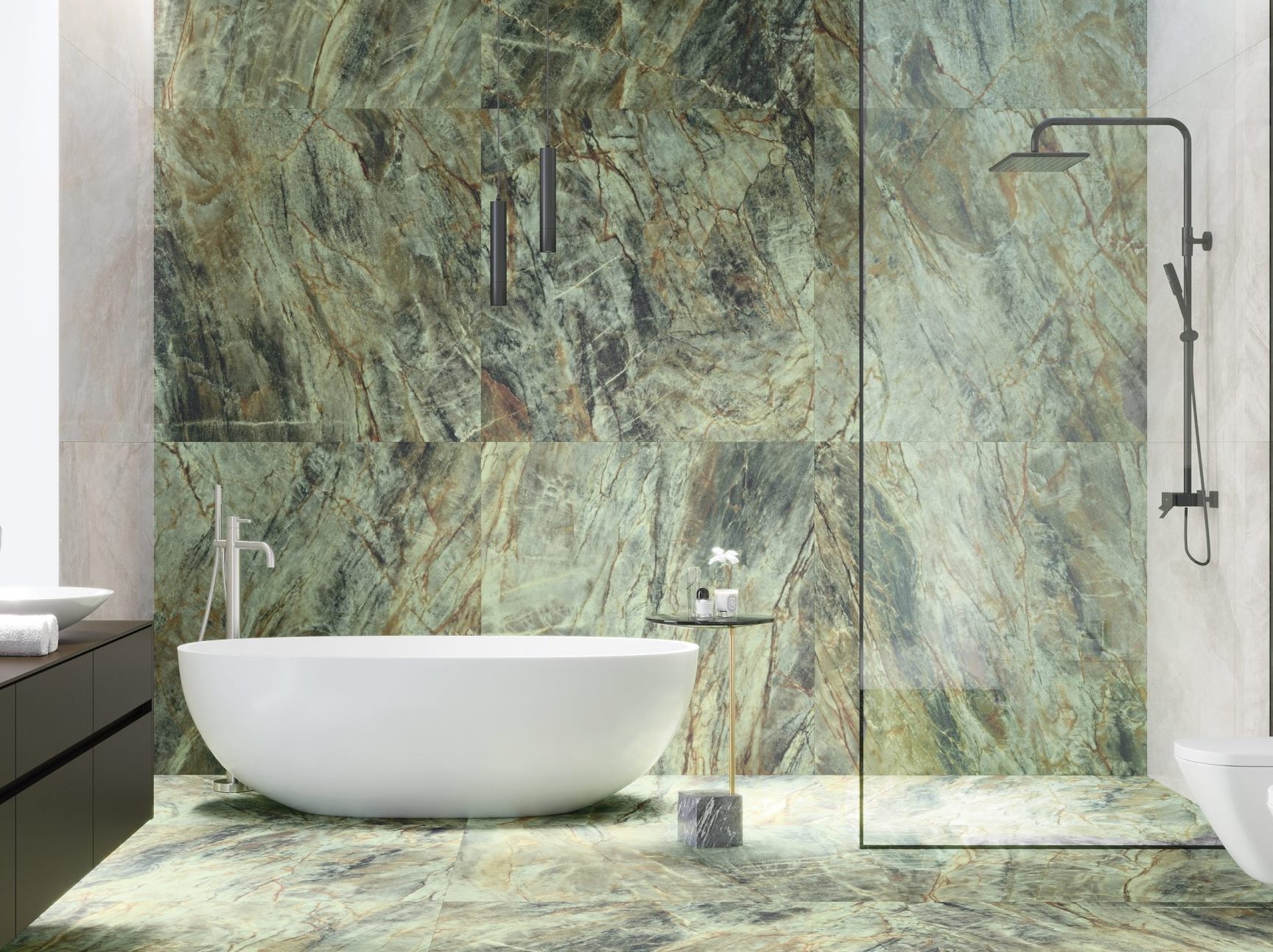 Vivacious, but full of class. De nada!
Discover the colors of the collection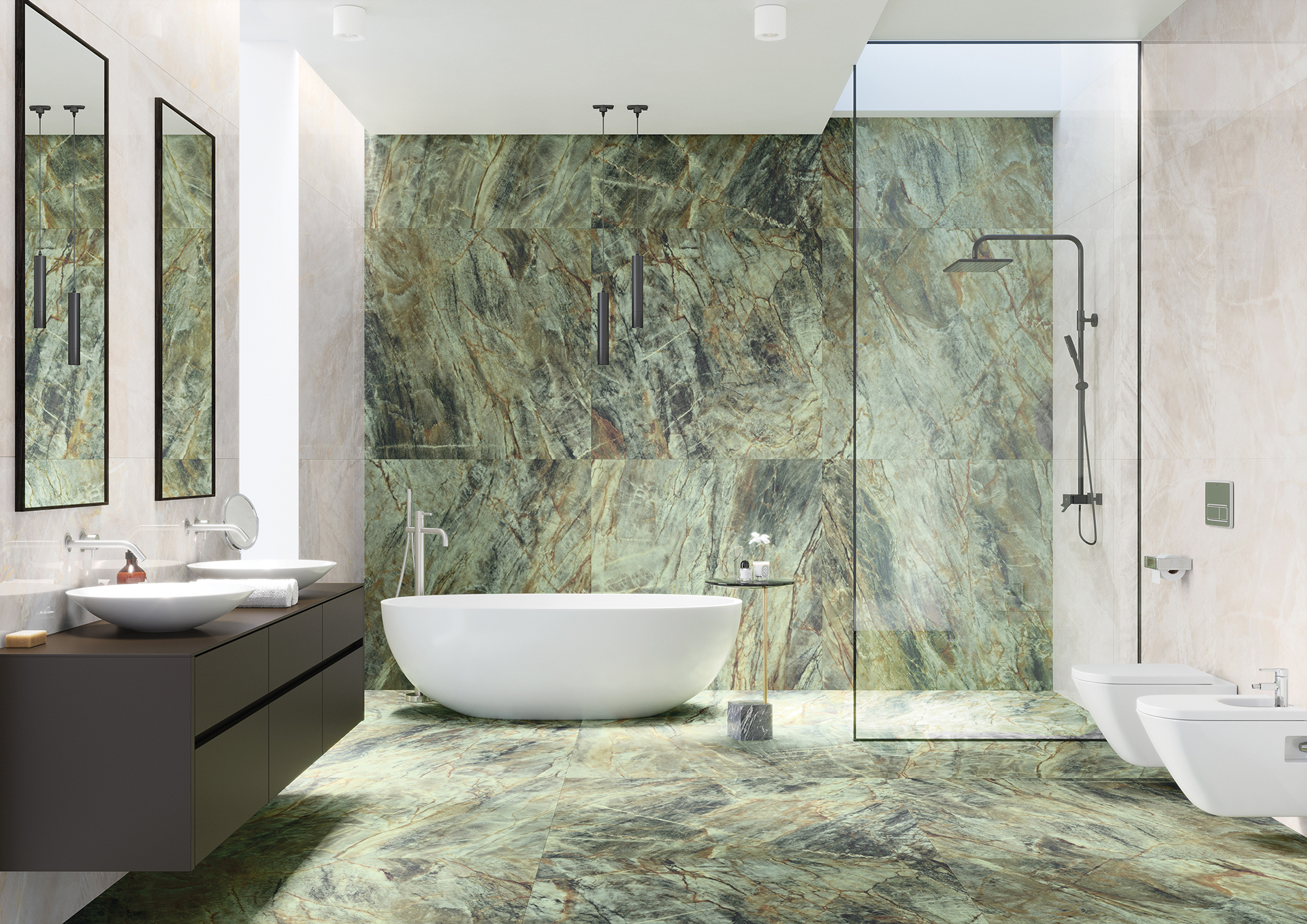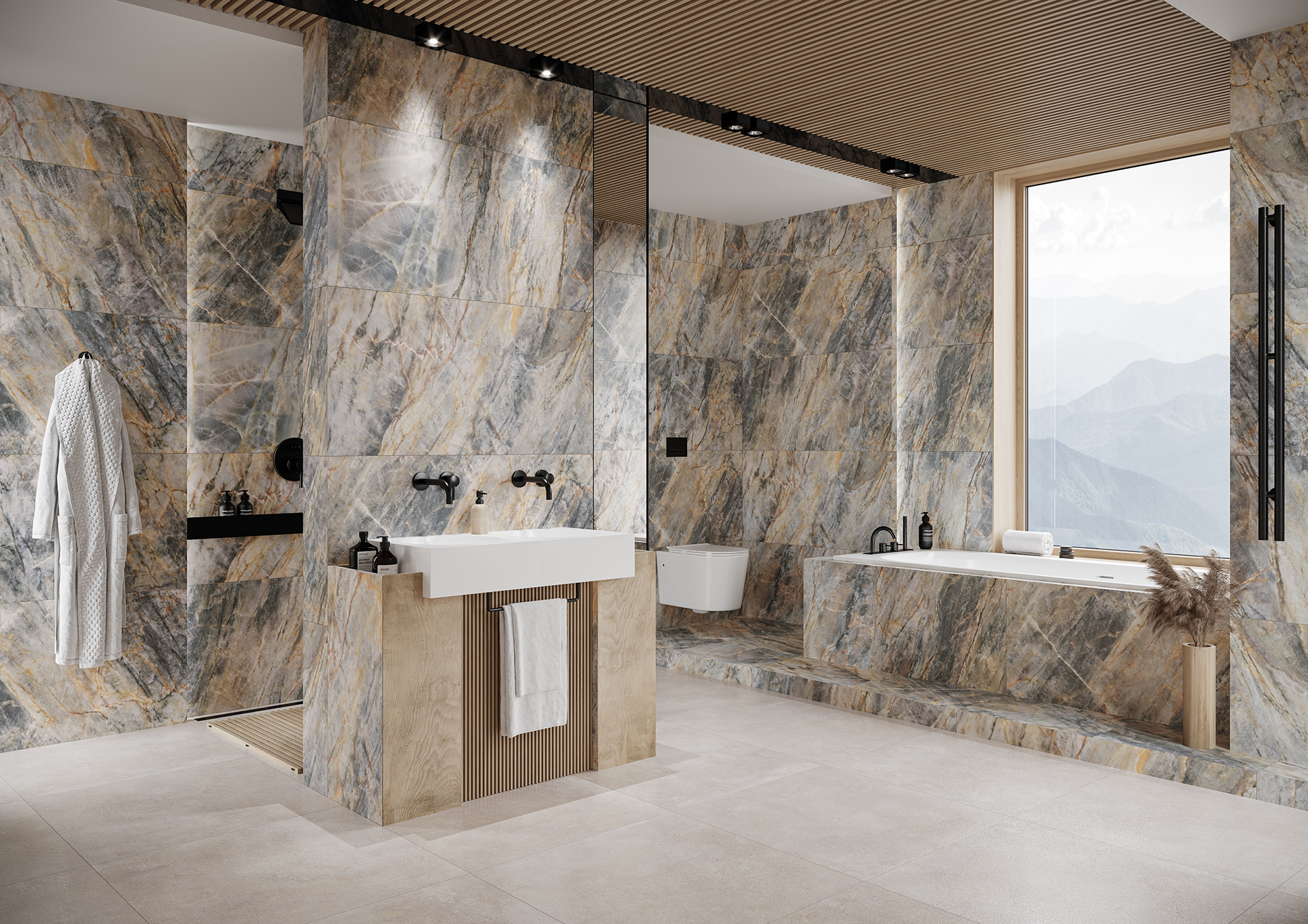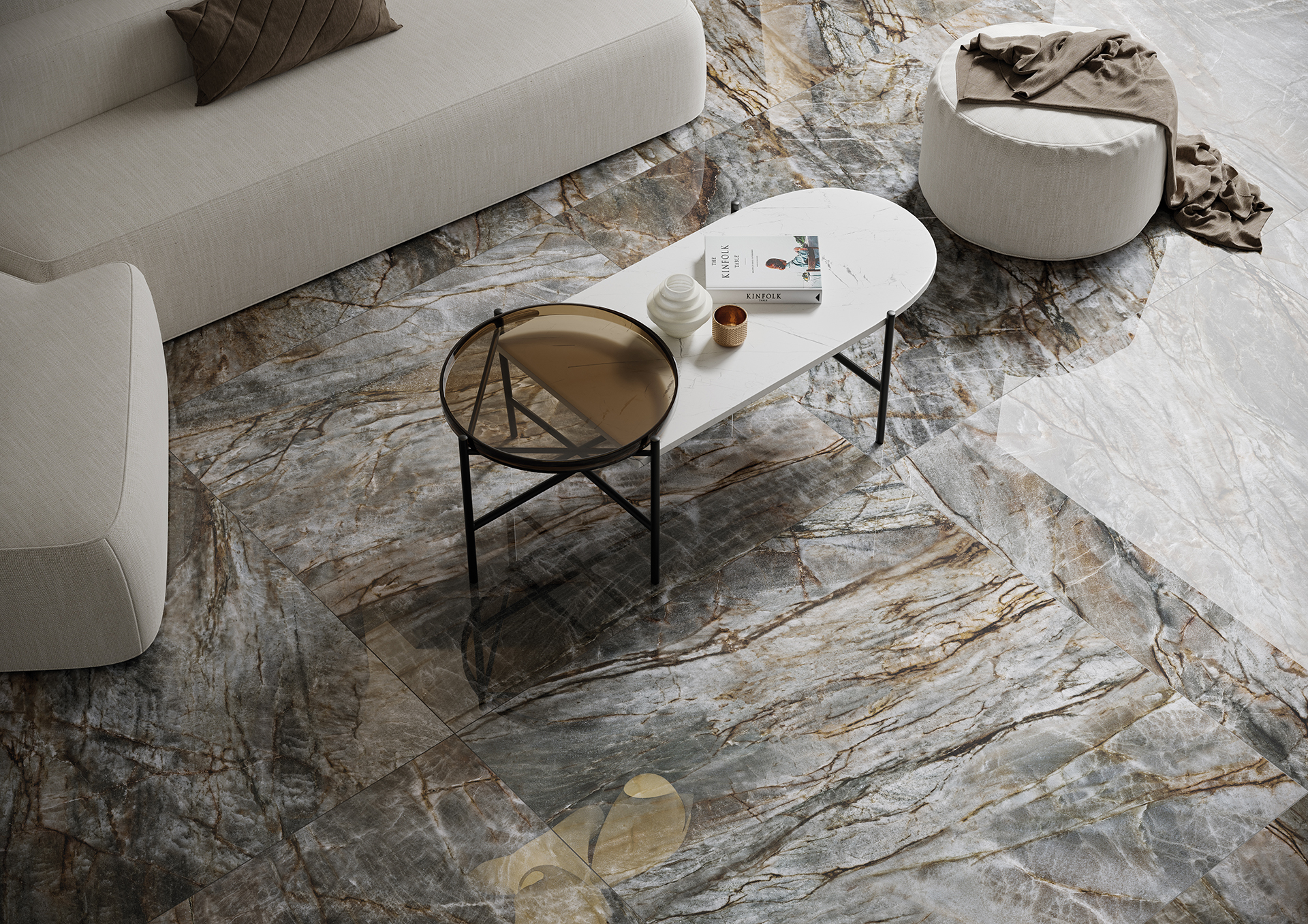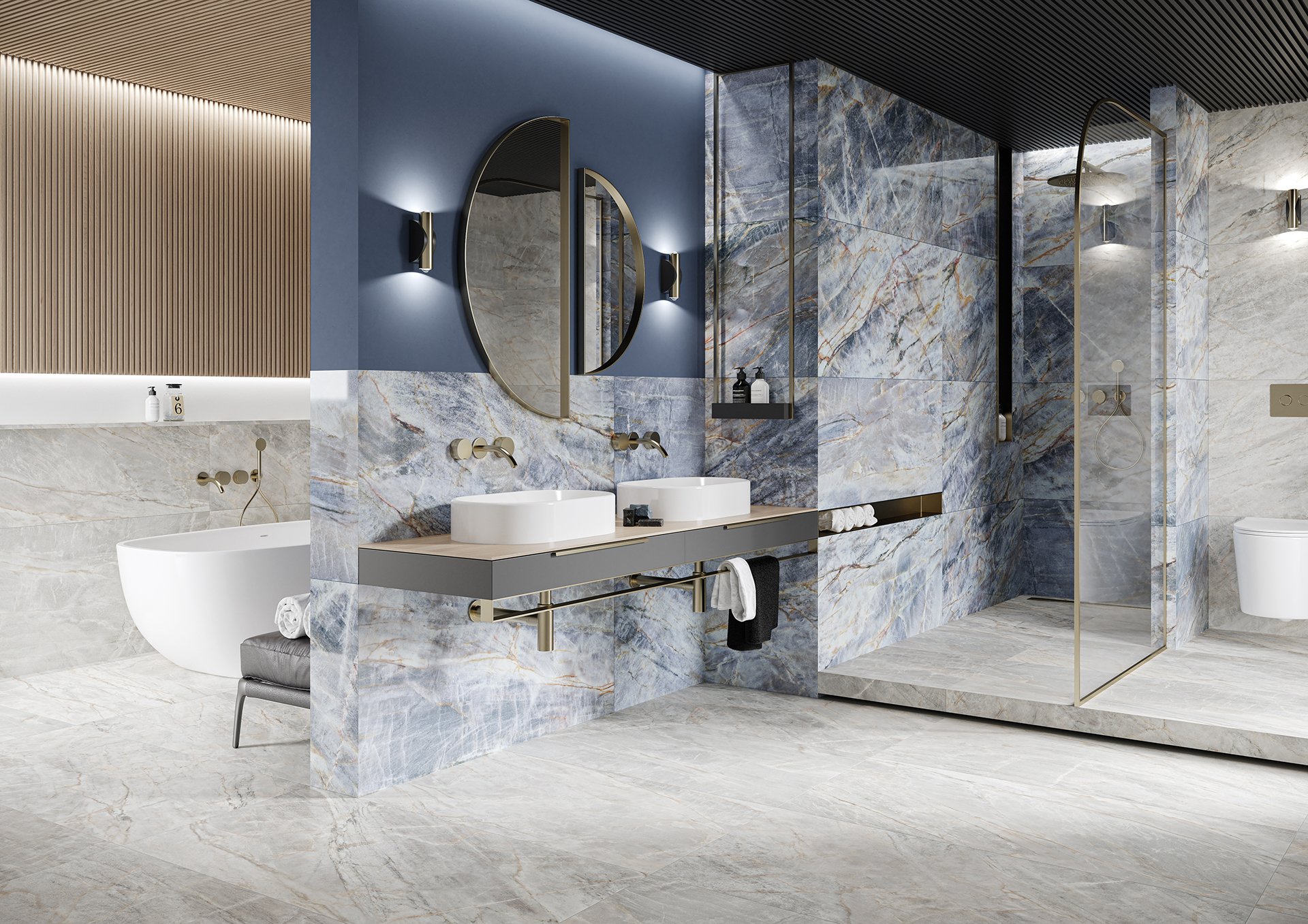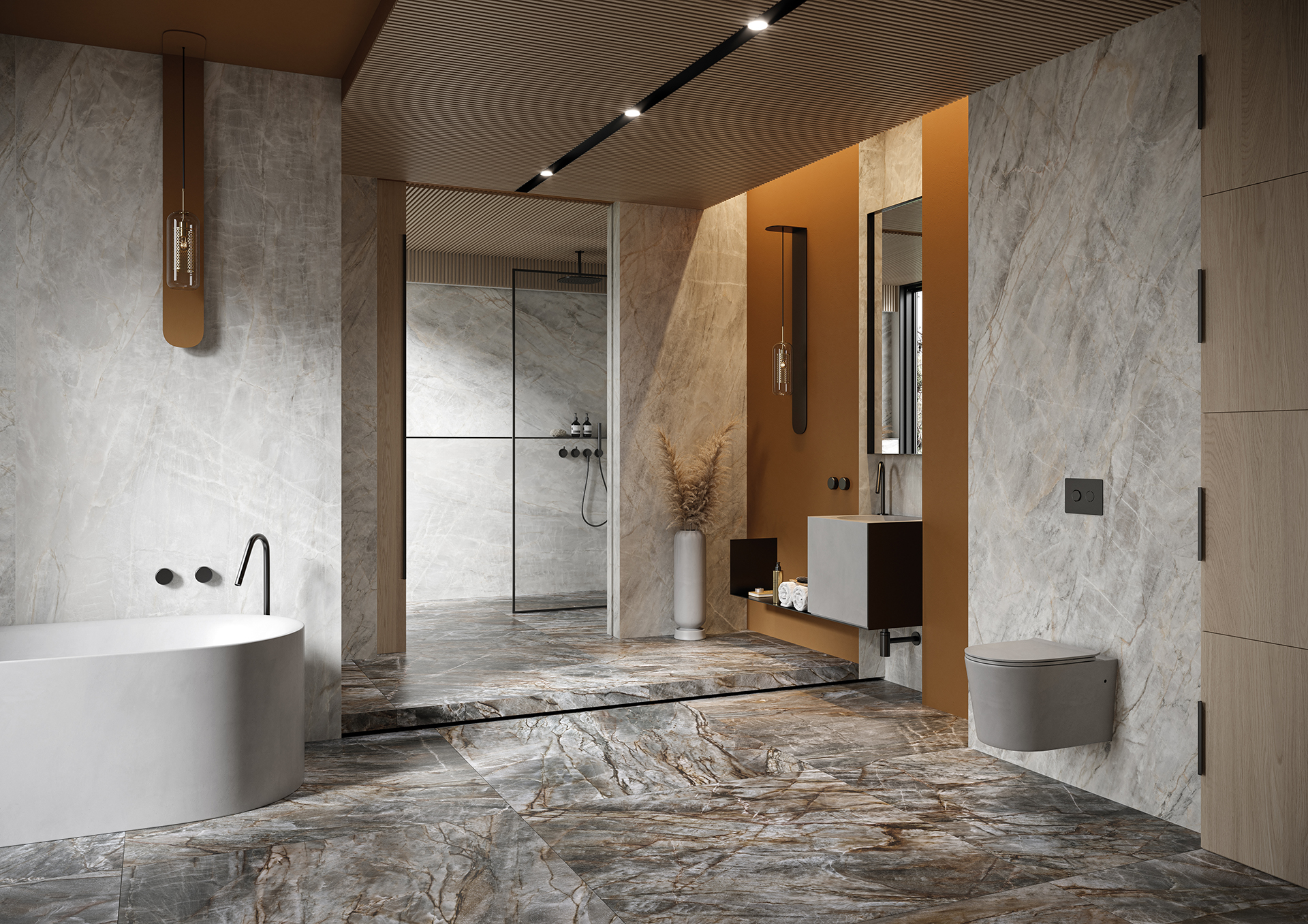 Green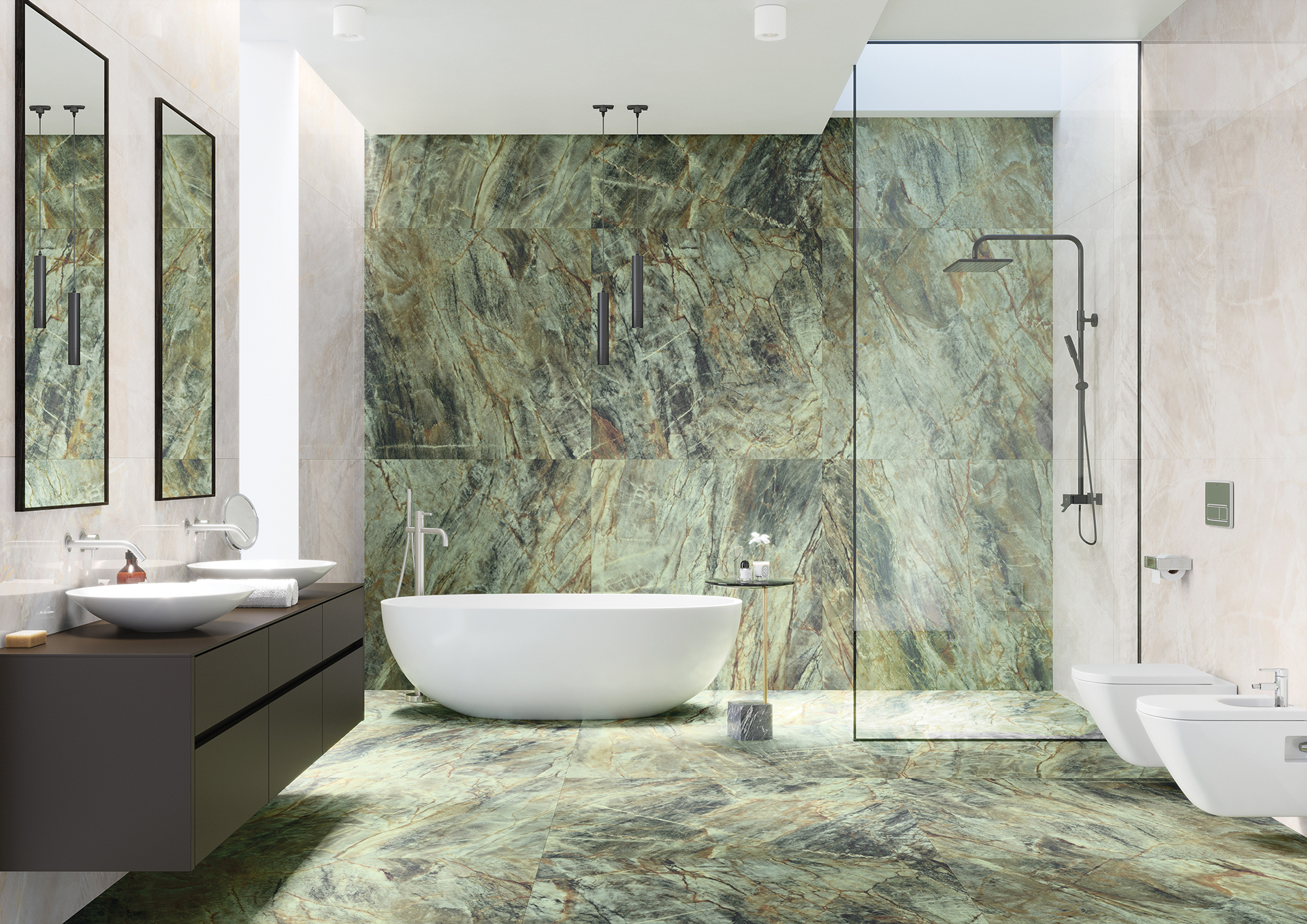 Amber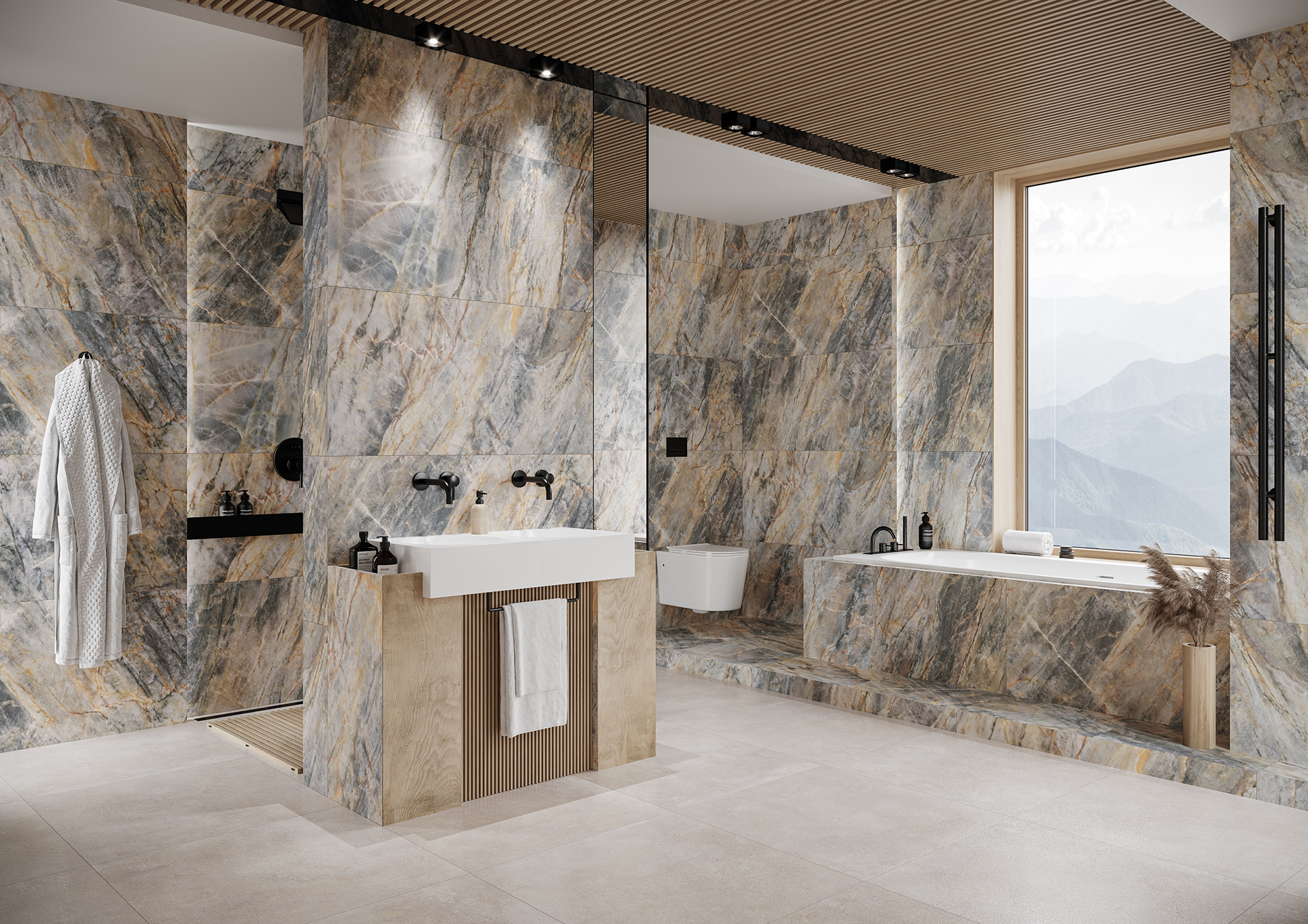 Black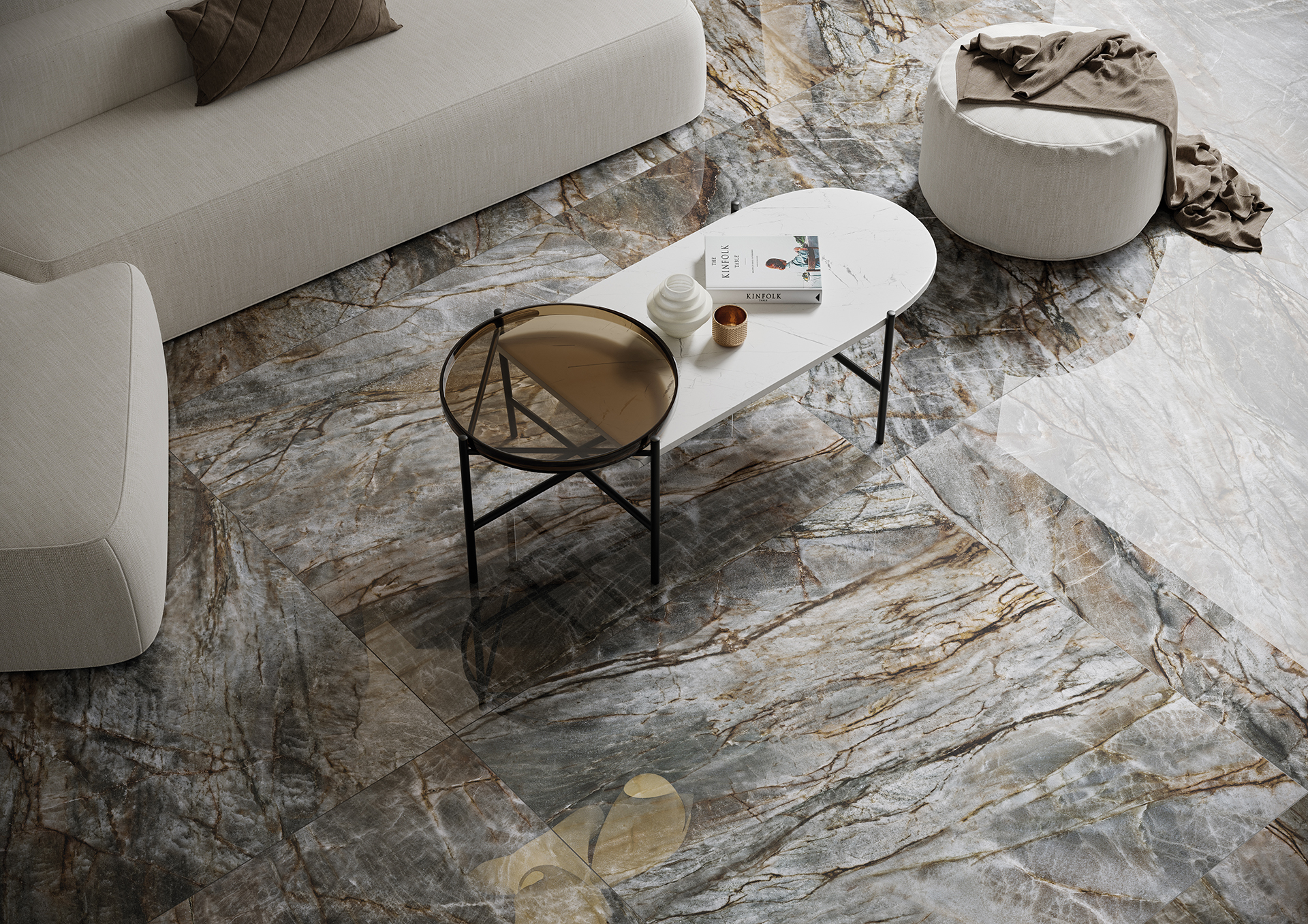 Blue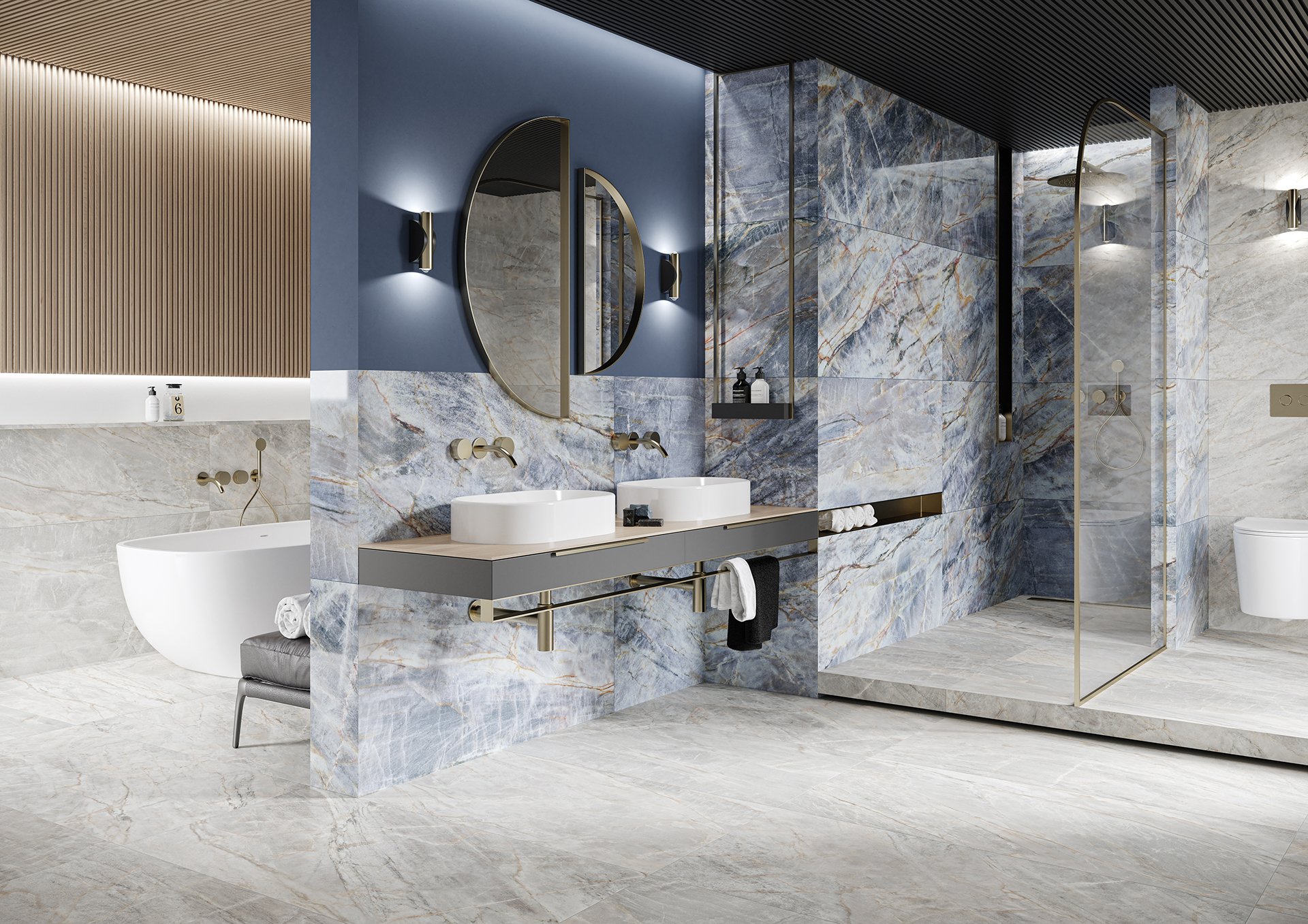 Natural