TAKE YOUR SENSES ON A TRIP INTO THE WORLD OF INTERIOR DESIGN
The perhaps unusual combination of ceramic tiles and fashion was born out of our love and passion for beauty. Both brands happen to share a love of art, fashion, travel and design, which was brought into the world of interiors through a joint effort. We're sharing our life experiences, our acquired know-how and we inspire each other.
The brands began their collaboration at the initiative of Aleksander Przetakiewicz, president of La Mania, son of Joanna Przetakiewicz – businesswomen, creative director and founder of the La Mania fashion house. As part of this joint venture, 4 new gres tile collections came to fruition, tiles inspired by the beauty of the surrounding world and the style of fascinating places – Milan, New York, Brazil, Morocco and the Greek island of Thassos.
The latest collections are available in several formats, colors and different surface finishes. Among them, 6 mm thick slabs measuring 120×180 cm, with original designs and a unique surface finish: lappato silky cristal. The collaboration between the two brands was officially announced during the Cersaie International Fair in Bologna in 2021 and we already knew back then, that it would be a very unique venture.
The ambassador to the project is Joanna Przetakiewicz – creative director and founder of the La Mania fashion house. She supports the project not only through her exceptional commitment, but also through a flawless sense of style – after all, she knows nearly everything there is to know about fashion and excellent design.
Interiors evoke emotions that become a positive driving force, inspire and motivate, they allow you to express more ideas. We invite you to take this journey together…
What connects fashion and interiors is self-expression, the expression of your character and your lifestyle choices. Recently, we started paying more and more attention as to how we feel in our homes, because we have been spending a lot more time in them.
These collections of gres tiles are inspired by places that evoke emotions, and when we are not there – longing. They help liberate us from our daily routines and everyday life. Instead of routine, we're starting to introduce rituals and feelings into the interior.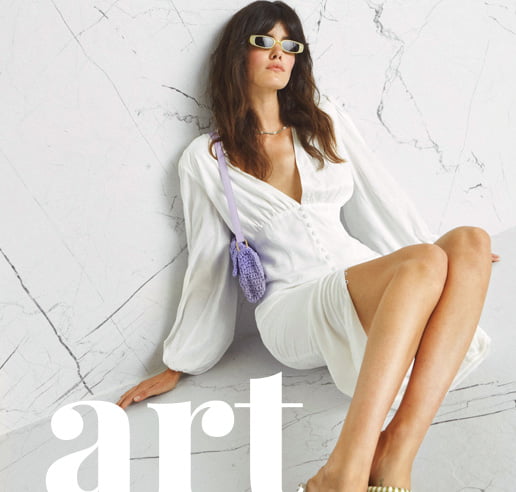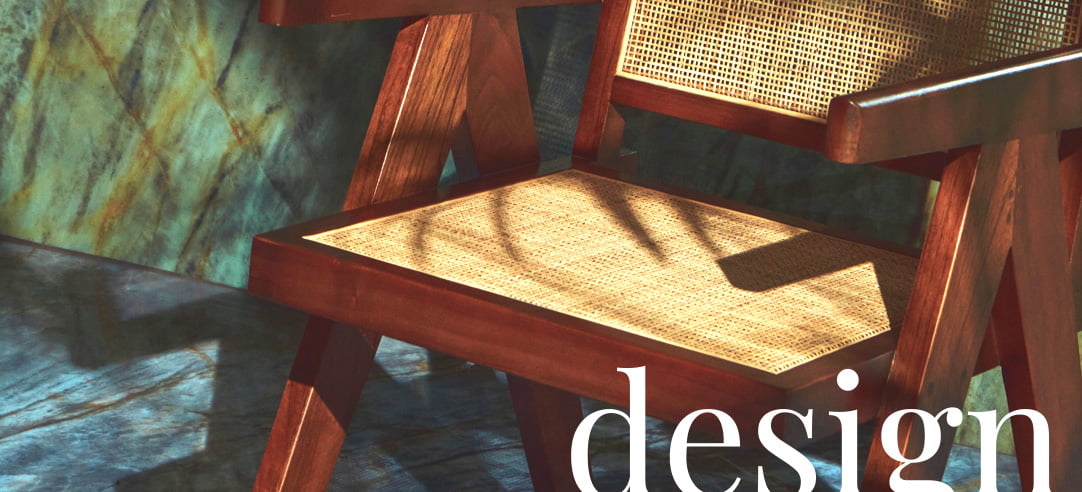 The look of the interior is not just about catching the eye. It's also aromas, acoustics, perceptions that affect how we feel – for every one of our senses and our approach to reality. We live in a hurry, and we're constantly running out of time. Interiors can help us regain balance in our lives, find motivation to take action, and even though they're only spaces, they actually mean a great deal to us and they have the power to change our mood.
Interiors evoke emotions that become a positive driving force, they inspire and motivate, and they give you the power to express more of what you want to say.