Beauty full of contrasts
It allures with the bustle of eclectic streets, flirts, permeating the sounds of nightlife through the air, distanced by the cold, concrete grayness one minute, only to a moment later, amaze with the blinding glow of neon lights or to calm the senses with the greenery emerging from between the buildings. New York – the Big Apple – a city with tastes that differ according to palate. Just as in this cultural capital of the world, where a diversity of styles and characters convene, so is the Modern Concrete collection a game of associations and assorted aesthetics. Nothing here is unequivocal and transparent. The timeless gray stands against the beige and loses itself in the tranquil, fresh white. Structures, everchanging like New York's essence, give practically boundless design alternatives. With class, but modern.
Minimalistic, but impressive. There you go!
Discover the colors of the collection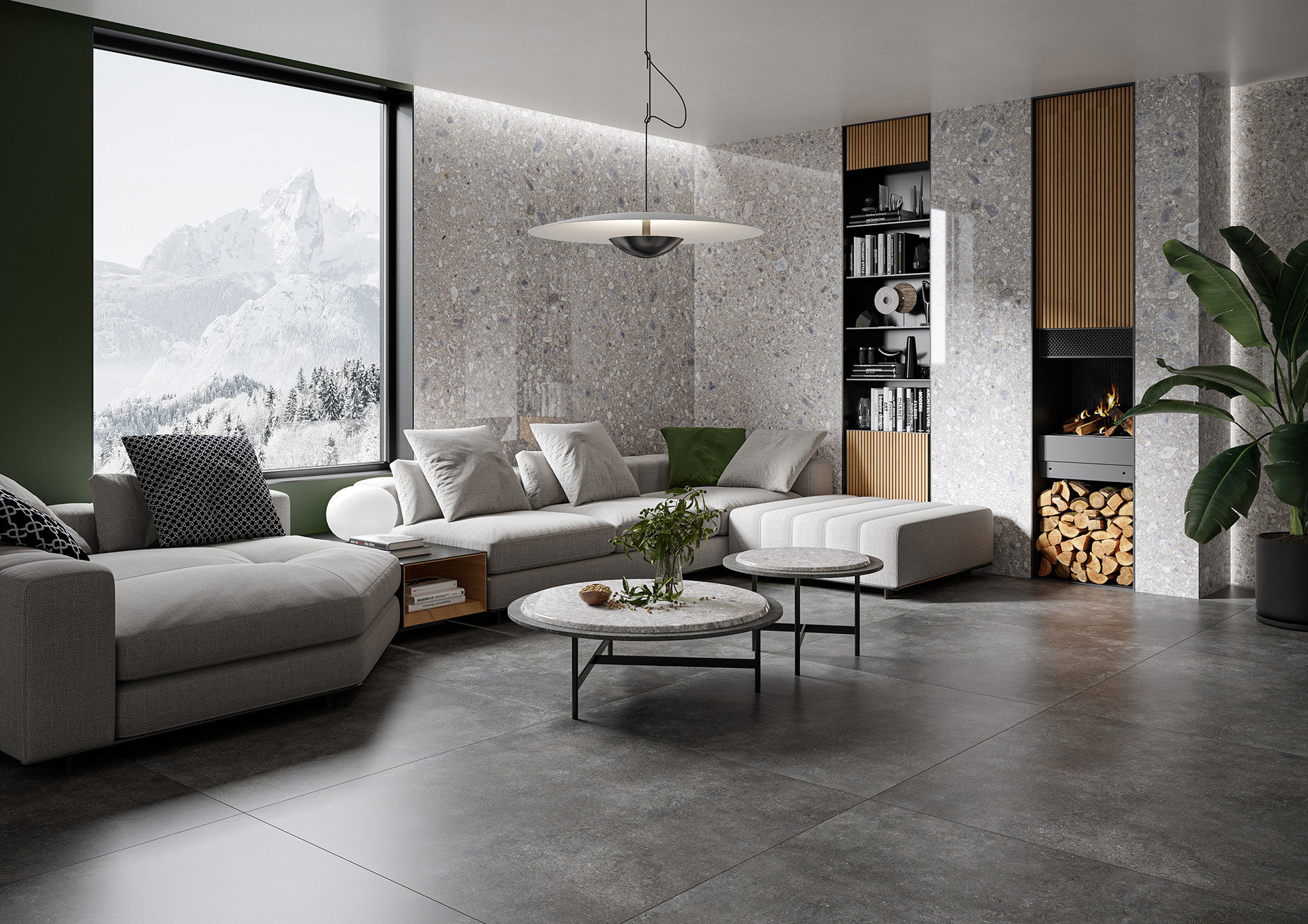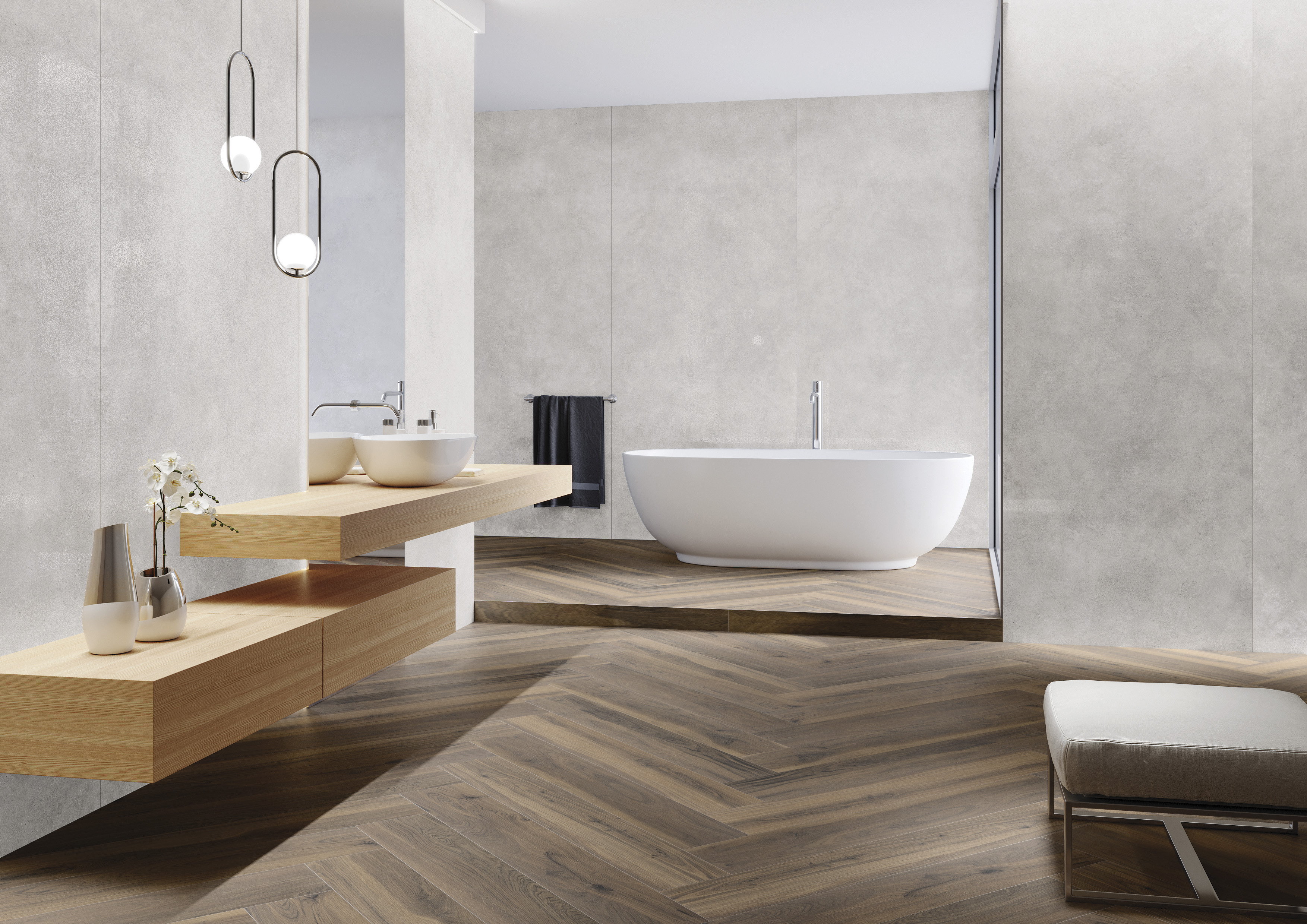 Ivory
Graphite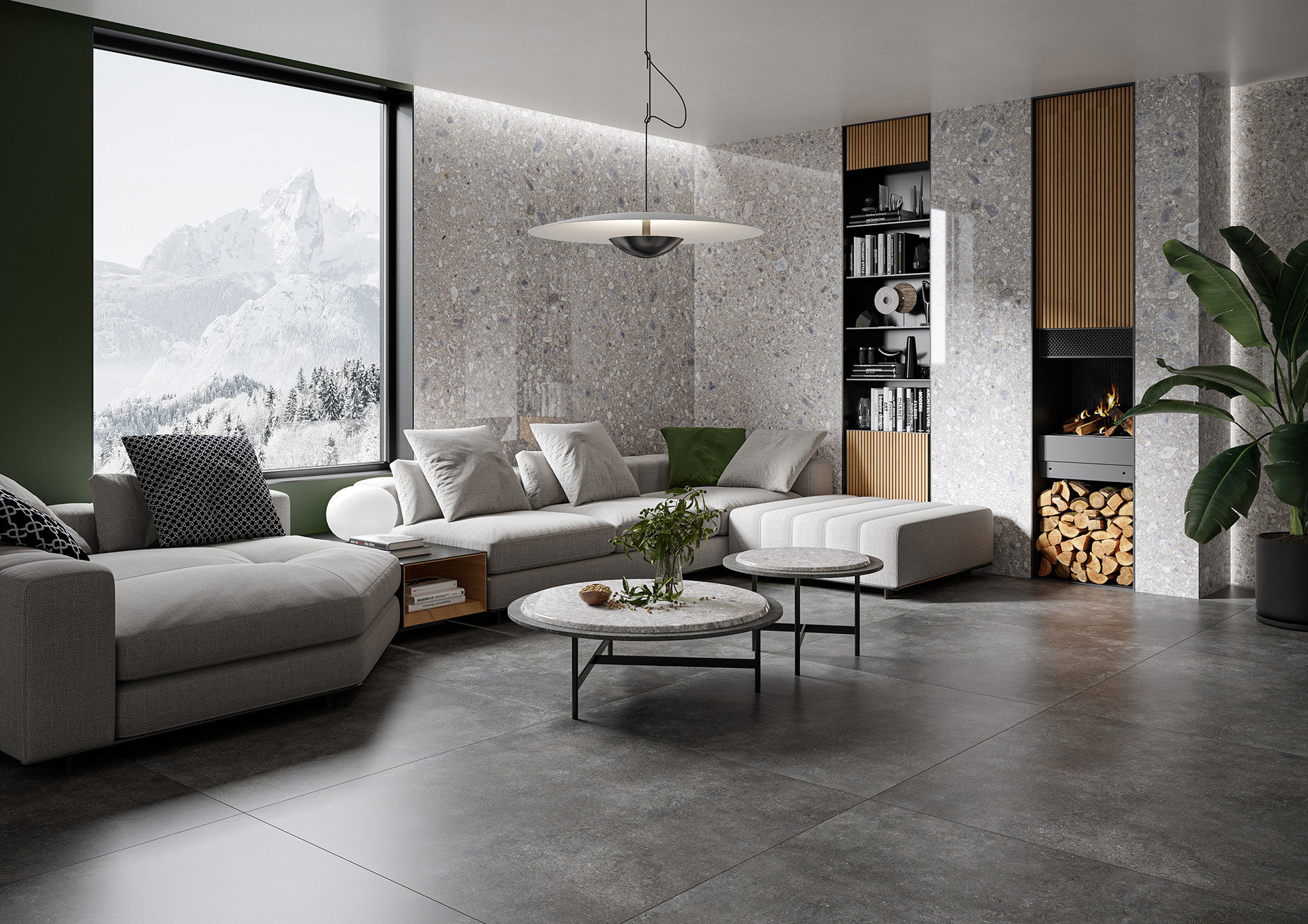 Silver